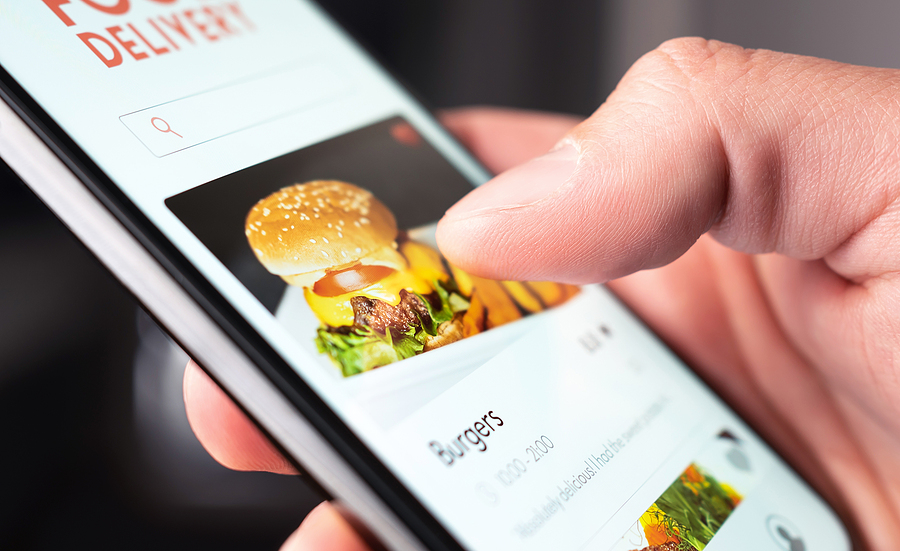 Sell products online – offer same-day delivery!  Perfect for wholesalers and retailers!
DeliverySTL offers two services:
Online Shopping Cart – For wholesalers and retailers!
Same-day Delivery
You have complete control over your price and which items you want to offer online.  We can help manage your online store and arrange same-day delivery.  Or, you can pay a reasonable administrative fee, which can be added to your products, to manage your online store.
We charge a commission, which is negotiable based on your particular situation.  However, we suggest the following:
Pay us a 15% commission, which can be added to your products, passing the fee to the consumer.
Charge delivery fee to the customer, which is $6.99 for up to three miles, then $1.50 per mile thereafter.
What do you receive:
You get an online presence
You get FREE digital marketing
Get your products on Facebook, Google Shopper, Amazon, eBay, and more
Get your business listed on our website
Get access to our news site, www.STL.News
Call Marty @ +1 314-808-1870 or email Marty@STLMedia.Agency